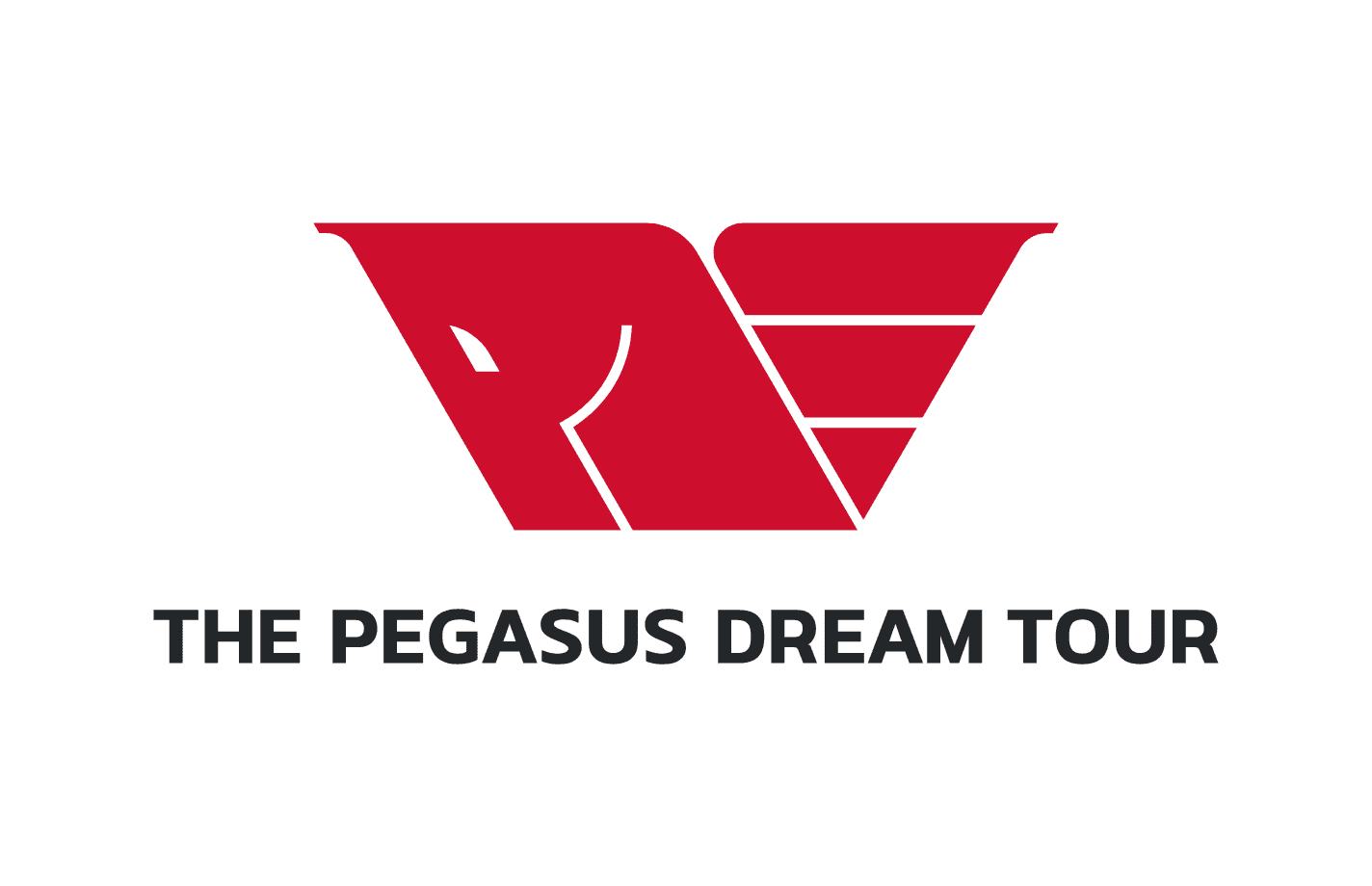 October 29, 2021
THE PEGASUS DREAM TOUR End of Services Announcement
Thank you very much for your participation in "THE PEGASUS DREAM TOUR."
We would like to inform you that we will be ending services of "THE PEGASUS DREAM TOUR" on January 31, 2022 (Mon) at 15:00.
THE PEGASUS DREAM TOUR was the official Paralympics app that launched on Thursday, June 24, 2021, and was developed and run with the aim of informing people about the Paralympic Games, enabling users to enjoy the app and Games, and contributing to the resolution of social issues in a sustainable manner through this experience. However, with the expiration of the official Paralympic license agreement with the IPC, we regret to inform you that servicing of the app will be terminated.
We would like to express our sincere apologies to all the players who have supported us until now with this sudden announcement, yet at the same time, our entire Operations Team would also like to express our heartfelt gratitude to you all.
We look forward to your continued support of THE PEGASUS DREAM TOUR for the short duration until services end.
Friday October 29, 2021
THE PEGASUS DREAM TOUR Operations Team
[Important Notice]
Thank you for your participation in "THE PEGASUS DREAM TOUR."
We would like to inform you that we will be ending services on January 31, 2022.
We apologize for this sudden announcement.
For more information, please check our website.https://t.co/GF8A6z7V6v

— The Pegasus Dream Tour (@PegasusCity2021) October 29, 2021